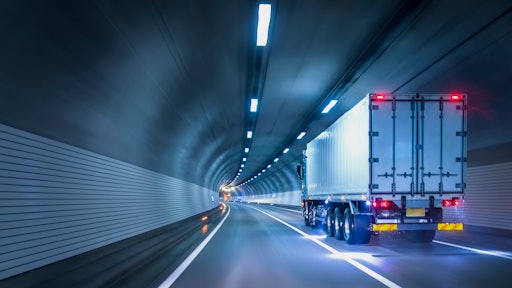 Getty Images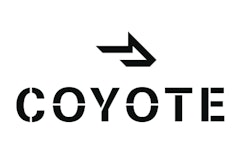 To better connect shippers and carriers in an increasingly fragmented freight market, Coyote Logistics, a leading global third-party logistics (3PL) provider, today announced the expansion of its CoyoteGO digital freight platform. Included in this expansion is the launch of new, on-demand features that put Coyote's full suite of digital solutions in one place. The result is a true end-to-end digital experience that allows shippers and carriers to keep freight moving on their terms.
"At Coyote, our core goal is to offer the right capacity to shippers and the right freight to carriers, when and where they need it, in the most efficient way possible. The better we can achieve that through new technology innovations, the more value we can provide to both sides of the market," says Brian Work, chief technology officer, Coyote. "The expansion of CoyoteGO represents one of the ways we're integrating digital solutions at critical stages throughout the shipping process, from quoting through settlement, to foster a better experience for all users."
The CoyoteGO digital freight platform now includes new, easy-to-use quote and ship tools that provide shippers with on-demand access to a marketplace of more than 70,000 vetted carriers to move their freight when, where and how they want. In addition to fast, easy online tendering, CoyoteGO offers shippers the following:  
On-demand full truckload and less-than-truckload (LTL) quoting and shipping.
Visibility to in-transit loads with online tracking.
A faster path to settlement with the ability to receive paperwork and invoices.
Transparency into facility ratings with almost 200,000 reviews (and growing).
This expansion of the CoyoteGO digital freight platform further supports the company's network of shippers and carriers with one centralized digital experience across all users and devices. However, Coyote maintains that technology alone is not the key to supply chain success.
"Last year, our Tech + Humanity original research study revealed that shippers and carriers agree a balance of innovative, easy-to-use technology and dedicated human support is necessary to optimally manage their supply chains," Work says. "The expansion of CoyoteGO represents one of the many ways we're delivering solutions that help achieve this balance. We're empowering users to ship smarter, whether through simple, on-demand access to Coyote's entire freight marketplace, or through a dedicated specialist that knows their business."