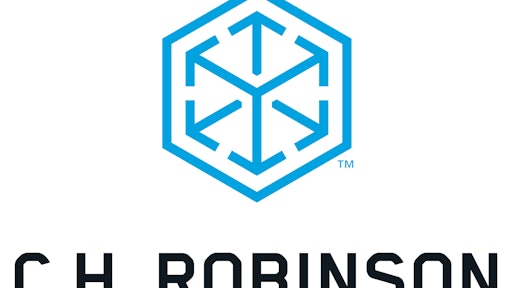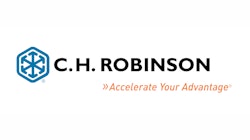 C.H. Robinson continues to expand its global network with the recent acquisition of The Space Cargo Group (Space Cargo). Space Cargo is a leading provider of international freight forwarding, customs brokerage and other logistics services in Spain and Colombia.
"The acquisition of Space Cargo advances our strategy of expanding our presence globally," says Bob Biesterfeld, chief operating officer and CEO-elect of C.H. Robinson. "Space Cargo's leadership, expertise and strong customer and carrier relationships, combined with C.H. Robinson's global service offerings and network, will also create more robust capabilities for our customers and add scale to our business."
Biesterfeld adds that the global acquisition enables C.H. Robinson to better support their customers and enhance returns.
C.H. Robinson's Global Forwarding business currently serves five continents and 32 countries, with over 4,000 employees and 125 offices worldwide, and is the No. 1 non-vessel operator (NVO) from China to the United States. C.H. Robinson is a market leader in major global trade lanes and helps customers efficiently secure available capacity at competitive rates.
"We are pleased to welcome Space Cargo to the C.H. Robinson family," says Mike Short, president of C.H. Robinson's Global Forwarding division. "Space Cargo has a proven track record of success, and we will benefit from the company's outstanding presence in Spain and Colombia. Space Cargo has a strong local reputation for world-class freight forwarding and a talented and committed group of individuals who will be right at home among our team. We will work hard to successfully integrate the valued employees, customers and suppliers of Space Cargo."
C.H. Robinson will integrate Space Cargo into its Global Forwarding division and single global technology platform, Navisphere.
The Space Cargo Group was purchased for approximately approximately $48 million in cash. The acquisition is expected to be accretive in 2019 and will be financed through existing cash.