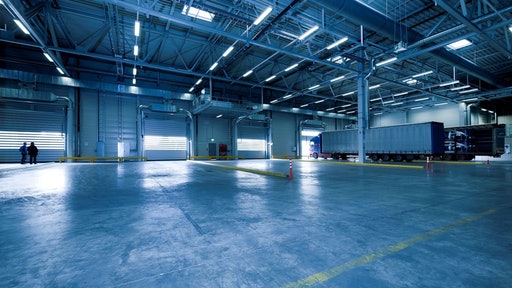 Getty Images
Despite facing continued challenges of capacity constraints, labor shortages and rising operational costs, 94% of third-party logistics (3PL) providers reported an increase in sales within their last measurement period, an increase from the 88% who reported the same in 2021.
"The growth of 3PLs and the acceleration of 4PL business models last year clearly shows that the logistics industry has reached an inflection point fueled by global disruption and uncertainty," says Andy Lloyd, CEO of Extensiv. "3PL warehouses are at the convergence point of technology and fulfillment strategy transformation. There's never been a greater opportunity for 3PLs to create value and drive innovation, and the State of the Third-Party Logistics Industry report offers critical analysis to help 3PLs position themselves for success in this ever-evolving market."
From Extensiv:
Digital automation will accelerate through 2023, creating opportunities for supply chain leaders to build a tech stack that cuts costs, increases visibility and improves the customer experience.
The

fourth-party logistics (4PLs)

market will continue to grow, and collaboration between 4PLs and 3PLs will help counter industry consolidation, relieve warehousing space constraints, and support sustainability initiatives.

3PLs will create value through vertical specialization and finding ways to deliver premium customer service, in part by evaluating customer fit based on workflow alignment.
Omnichannel fulfillment will continue to grow for direct to consumer (DTC) and business-to-business (B2B) markets as 3PLs look to leverage technology, experiment with trends like

micro-warehousing

and optimize fulfillment times.