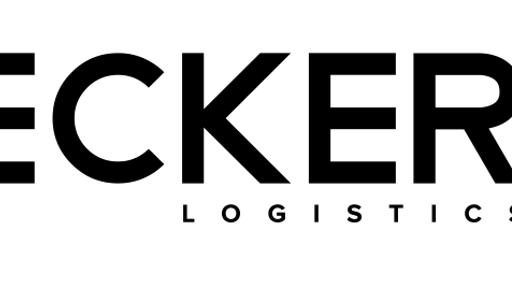 Effective Nov. 1, Becker Logistics LLC has acquired the freight brokerage business of Savage Companies. With offices in Chicago; Duluth, Georgia; and Eugene, Oregon, Savage Logistics LLC provides third-party logistics services that connect shippers with truck transportation providers across the United States and Canada. These services will now be provided under the Becker Logistics name.
With this acquisition, Becker Logistics is now one of the largest third-party logistics providers in the United States.
"We are excited to grow our team, expand our locations, network, and strengthen our ability to provide the best service and the best prices for our customers," said Jim Becker, founder and CEO of Becker Logistics. "Our goal has always been to make shipping freight a painless, hassle-free process and acquiring Savage Logistics will make it even easier for our customers to get their products delivered on time and in the right condition, wherever they need it."
Based in Glendale Heights, Illinois, Becker Logistics has experienced extraordinary organic growth in the last five years. The company opened its second branch office in Barrington, Illinois, in 2015, and it's downtown Chicago office in 2017. With the acquisition of Savage Logistics, Becker Logistics will now have six offices strategically located in the Midwest, East Coast and West Coast, with capabilities to serve clients throughout the United States, and shipping in and out of Canada.