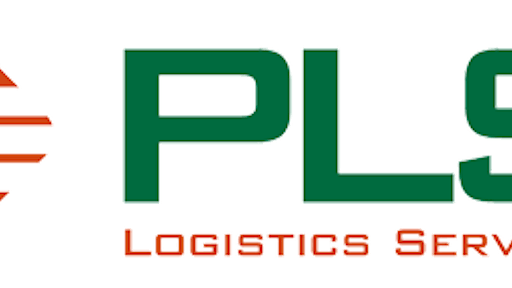 PLS Logistics Services, a leading third-party logistics provider, has committed to donate 100 percent of profits from its Texas freight moves for the week of Sept. 4, to the American Red Cross Hurricane Harvey relief efforts.
"PLS has a large number of employees, shippers and trucking partners in Texas and Houston, and we want to do our part to assist in the recovery efforts of this catastrophic storm," says President and CEO Greg Burns. "Our thoughts and prayers are with the millions of people impacted by Hurricane Harvey."
PLS employees and customers also can donate to the American Red Cross through the company's GoFundMe page titled "PLS Hurricane Harvey Relief Fund." Alternatively, any shipper using PLS trucking services the week of Sept. 4, for Texas related freight will have 100 percent of profits from those shipments donated to the American Red Cross. Shippers can contact their local PLS account executive or their local PLS office with any Texas freight needs.
While Hurricane Harvey has forced the closure of the PLS Houston office, all employees have been verified as safe. In the next several weeks, the PLS team will work tirelessly to help their customers maintain their delivery schedules, stay informed and assist them in any way possible.