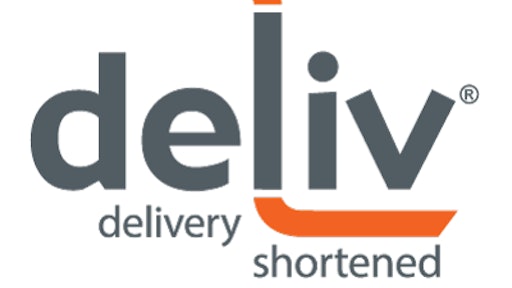 Deliv is announcing the acquisition of another same-day delivery service, Zipments.
Headquartered in Menlo Park, Calif., Deliv works with to offer delivery through a network of independent contractors. Founder and CEO Daphne Carmeli said this allows retailers to move into same-day delivery and stay competitive in an online world without having to build out their own delivery service.
"We're not a consumer site, so I will never compete with my clients, and I will never monetize the data of my clients," she added.
This also helps Deliv avoid some of the complications of building a marketplace business, because it can focus on building up the delivery infrastructure, while the partner businesses worry about consumer demand. As Carmeli put it, "I'm not in the demand creation business, I'm in the supply creation business."
The company recently launched in New York City, and by acquiring Zipments, Deliv can tap into the NYC-based startup's driver network and its customer relationships, including startups Casper, Handy and Plated.