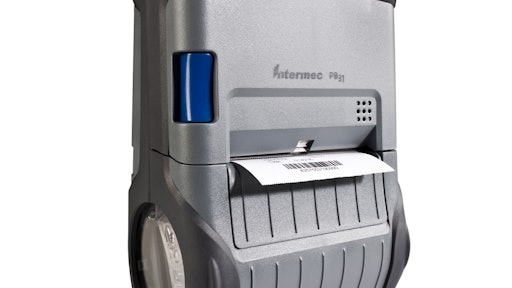 Growing demand for more information about the products we buy could mean the end of the simple barcode - the blocks of black and white stripes that adorn most objects for sale and are scanned five billion times a day, according to Reuters.
First used on a pack of Wrigley's Juicy Fruit chewing gum in 1974 in a store in Ohio, barcodes have revolutionized the retail world, allowing cashiers to ring up products much faster and more accurately, while also streamlining logistics.
But shoppers are now demanding far greater transparency about products, and store owners need more information to help with stock taking, product recalls and to fight fakes. The basic barcode is just not up to the job.
That could mean a costly upheaval for retailers and brands to change packaging and invest in new systems and scanners. But it should also bring benefits as more data helps them manage the flow of goods better.
"The barcode did a great job, but it is now time for succession," said Capgemini consultant Kees Jacobs, who is working with the world's top retailers and food manufacturers to try to agree new global standards for labels and product data.
"The current barcode is not sufficient to be the carrier of much more granular information that is needed," Jacobs said.
The most ubiquitous barcodes allow an eight to 14 digit number to be read by a laser scanner. For example, barcode 4-003994-111000 identifies a box as being a 375 gram pack of Kellogg's Corn Flakes.
However, that number does not directly capture any other information that might interest a shopper - such as ingredients, allergens or country of origin - nor does it provide a retailer with useful details such as the batch number or sell-by date.
For more, click here.