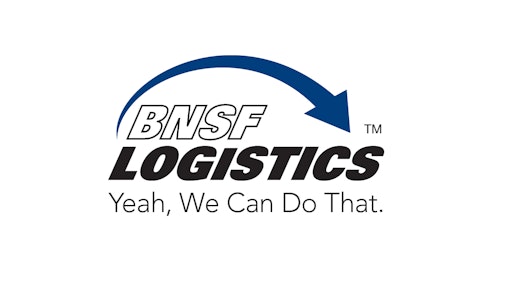 Logistics service provider BNSF Logistics acquired Transportation Technology Services (TTS), an engineering and logistics services provider focused on the wind energy industry, according to North American Windpower.
According to BNSF Logistics, TTS will become the company's U.S. rail, project cargo and engineering services division. Terms and conditions of the transaction were not disclosed.

The TTS acquisition represents a significant addition to the more than 9,700 rail shipments currently managed by BNSF. Between the two companies, BNSFL and TTS have collectively developed and managed nearly 50 project cargo sites in the U.S. over the past six years.
According to BNSF, the transaction follows other wind energy investments, including BNSFL's Blade Runner technology investments, which are research and development efforts focused on the emerging longer dimensional aspects of the wind energy market.

Of its fleet of 2,000 rail cars, notes BNSF, nearly 1,200 are equipped with patented fixtures designed to handle wind turbine components, including blades, tower sections and nacelles.
To read more, click HERE.