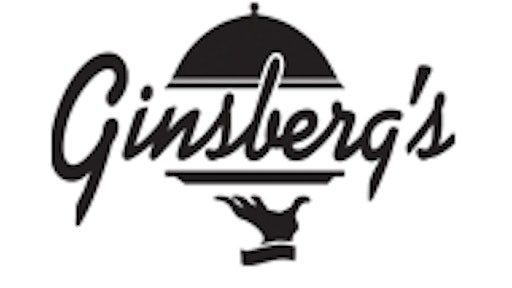 Ginsberg's Foods in Hudson, N.Y., the last remaining independent food wholesaler in the Capital Region of upstate New York State, has set up a way for local farmers to ship products direct to grocery stores or other new markets, the Hudson Valley Logistics and Distribution LLC, according to The Times Union in Albany, N.Y.
Ginsberg's Food will be acting as a shipper of local farm products in upstate rather than a purchaser, which will reduce overheard and other costs by reducing the need for inventory and sales staff, said Ginsberg Vice President John Brusie on Monday.
The new Ginsberg subsidiary is called Hudson Valley Logistics and Distribution LLC.
It will operate out of the company's 100,000-square-foot warehouses in Claverack, Columbia County.
Currently, the company is building a new $11.3 million facility three times as big on Route 66, straddling Claverack and Ghent.
Todd Erling, executive director of the Hudson Valley Agribusiness Development Corp., called the new shipping system "FedEx for local food."
Partnering with Ginsberg to develop the new business is Red Tomato, a not-for-profit group that organizes and markets local food from more than 50 farms in the Northeast. Much of that food is shipped to markets in Massachusetts.
To read more, click HERE.