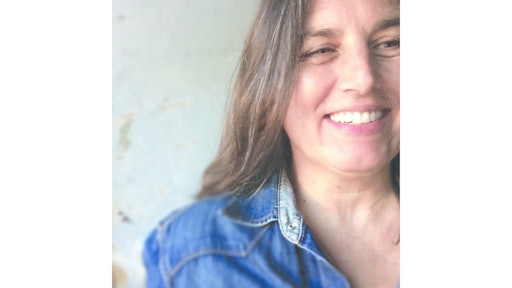 This year-end double issue of Food Logistics is an excellent compilation of the hottest trends underway in our industry, many of which include a technology angle. Take for example our annual FL100+ list of software and technology providers. This year we added the "+" to accommodate the growing number of important players in this space. From software solutions that improve end-to-end visibility, promote organization collaboration, and facilitate tracking and tracing of products, to temperature-monitoring devices and tools that support an integrated cold chain, along with various telematics solutions and so much more—the exponential growth in this segment is nothing short of extraordinary and the benefits are shared by all, including the end consumer.
Our cover story on "The Future of Food Logistics" examines several transportation developments impacting the global food supply chain, or at least poised to do so in the future. Oil prices are bound to reverse their fall sooner or later, which means the unrelenting quest to reduce fuel costs remains top of mind for most. Check out the array of innovations that promise to positively alter our industry with regards to transportation options starting on page 20.
You may notice when you read through this issue, as I did before shipping it off to the printer, that the global food supply chain we are collectively creating today looks quite different form the one that existed just a few years ago. Consumers are much more engaged and informed about the food supply chain and it's reflected in their buying preferences and demands. The types of food consumers want (local, organic, exotic, fresh, and so on); their desire to shop online, in addition to looking for an improved in-store 'experience'; the call for more detailed food labeling and for food free of GMOs, gluten, and trans fats, are a few examples of emerging trends.
Foodservice providers, restaurants, and grocers are among those tasked with responding quickly to shifts in consumer demands, while simultaneously staying on top of their own business demands and those of their suppliers. The current marketplace requires a laser focus on safety and security (of consumable products, of cargo, of workers, of equipment, assets and data); adherence to multiple local, state and federal regulations; a constant effort to reduce fuel spend and greenhouse gas emissions; and never-ending investments in facilities, technology, and resources.
To be sure, the global food supply chain is like no other. That's what makes this industry so exciting, fresh, challenging and rewarding.
Enjoy the read.