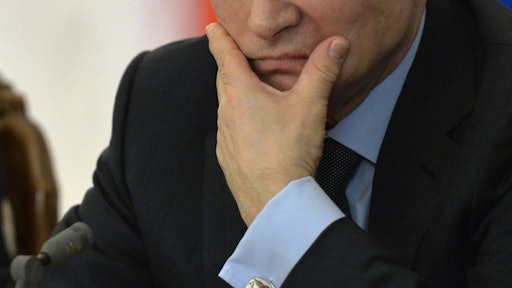 President Vladimir Putin has extended Russia's ban on imports of Western food until the end of 2017, according to Reuters.
Russia banned foods from the 28-nation European Union (EU) and some other Western countries in 2014 in response to Western sanctions imposed on it for its role in the Ukraine crisis, shutting out a vast range of goods from French and Irish cheese to Spanish fruit and ham.
To read more, click here.