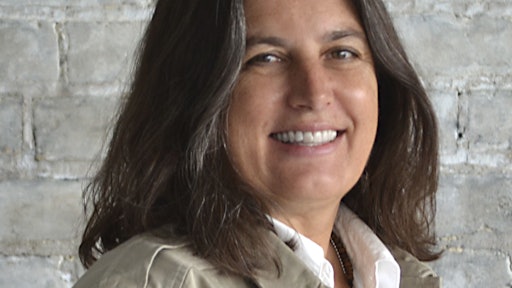 Those of us working in the supply chain industry share a peculiar quirk. We are consummate label readers. Let's be honest. When shopping for most any type of goods, whether it's groceries or golf shirts, what's the first thing we do? Look at the label to see where the item was grown or manufactured.
I've always been fairly mindful of the food I consume and prepare for my family. As a Californian, I enjoy year-round farmers' markets and locally grown produce on the menus of restaurants along with grocery stores and markets brimming with fresh fruits, vegetables and seafood.
But since assuming the editor's position at Food Logistics, I have become even more interested in where my food was produced, how it was produced and by whom. Simply put, there are some things I feel more comfortable eating today and other things I wouldn't dare touch.
The food supply chain sector and consumers both are more focused on food safety than ever before, in turn driving new developments in food safety specialization. Third-party logistics providers, cold storage operators and others supporting the global food supply chain are redefining their offerings to provide new and improved products and services to enhance food safety. At the same time, food safety experts, from consultants to auditors to lawyers, are seeing more interest in their services.
This month's cover story examines how globalization is impacting food safety. A report by Swiss Reinsurance Company (Swiss Re) that looks at the correlation between increased globalization and food safety finds a sharp uptick in recalls. In the U.S. alone, food recalls have nearly doubled since 2002, according to the report.
"Food recalls can be caused by something as simple as a labelling error on the packaging, or as complex as a microbial contamination somewhere along a vast globalised supply chain," points out Roland Friedli, risk engineer at Swiss Re and co-author of the report.
Jayne Plunkett, head of casualty reinsurance at Swiss Re, observes that, "In a more globalised economy, ensuring the highest level of food safety is becoming an ever greater challenge for firms." Adding, "Today, ingredients and technologies are sourced worldwide. This leads to greater complexity for food manufacturers and consumer and regulatory demands on companies are continually increasing."
Our August issue also features Food Logistics' annual Top 3PL & Cold Storage Providers list. As we reviewed the applicants this year, it was clear that food safety specialization is paramount for these companies too. Congratulations to all of them for their dedication.
Enjoy the read.