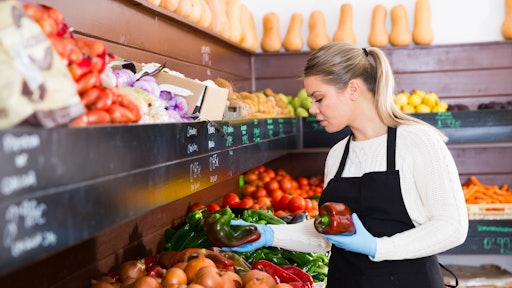 AdobeStock_286417489
UPL Ltd. and TeleSense joined forced to develop monitoring solutions for post-harvest commodity storage and transport to multiple stakeholders across the agriculture value chain.  
"Through our OpenAg Purpose, we collaborate with innovative partners to facilitate progress toward reducing food waste while enabling farmer resilience," says Jai Shroff, CEO of UPL. "With around one-third of global food production lost annually due to food waste, this is a problem our industry cannot ignore. Our partnership with TeleSense represents a new vision for how grain is stored, handled and transported by creating a more efficient, data-driven supply chain that will reduce food waste, improve food quality and increase sustainability."
From UPL Ltd.
TeleSense uses scalable sensor technology on an artificial intelligence platform to monitor the temperature, humidity and carbon dioxide (CO2) levels of stored grain.

Machine learning algorithms provide users with alerts needed to effectively manage and predict grain quality, ensure safety, improve operational efficiency and increase profitability.

The partnership aligns with UPL's aim to support the United Nation's Sustainable Development Goals (SDGs) and its mission to make every single food product more sustainable.