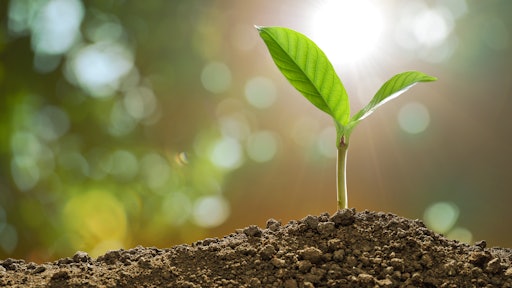 Getty Images

RELEX Solutions has partnered with Gaia Consulting to conduct an independent, data-driven investigation into the carbon impact of sustainability programs by grocery retailers across varying business models.
The report, Make a Difference: Cutting Food Waste and Carbon Footprint through Optimized Forecasting and Replenishment, highlights the results seen from the waste reduction efforts of four RELEX customers: Bünting (supermarkets), Kolonial.no (online only), Menigo (wholesale) and WHSmith (convenience).
RELEX sought an objective measurement of how waste reduction efforts translate into a real-world impact on a business's carbon footprint. The study looked at sales and spoilage data from both before and after RELEX implementations to determine carbon emission reduction using two methodologies: spend-based and weight-derived, with an emphasis on the latter. The results validated a concrete relationship between a reduction in retail food waste and a positive environmental impact.
For example, Kolonial.no's waste reduction initiative cut spoilage rates by 44%, eliminating 228,000 kg of carbon dioxide annually—the carbon footprint of 103,743 beef steaks.
The four companies in the study did not compromise service levels — in fact, they rose even higher — nor profits. Clearly, efforts toward improving sustainability by managing spoilage and waste need to be a part of any retailer's plans.
"In the US, grocery retailers are directly responsible for about 10% of the country's food waste; that's about 43 billion pounds (19.5 billion kg) each year," says RELEX co-founder and CMO Johanna Småros. "However, by improving their supply chain visibility and planning processes, retailers could reduce their food waste by up to 40%. That's 17.2 billion pounds (7.8 billion kg) of food that would otherwise spoil that retailers could save each year—and that's just in the United States. Reducing waste doesn't just benefit the environment; it's also money straight back to the bottom line."