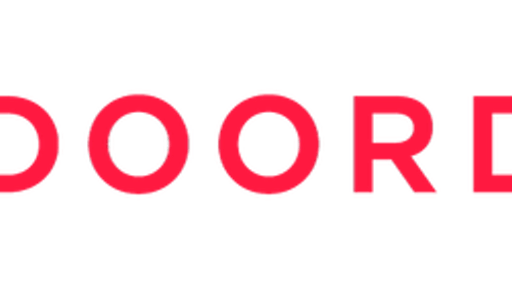 DoorDash and Feeding America announced a partnership centered on DoorDash's logistical expertise and network of restaurants to help expand Feeding America's food rescue efforts. Each year 72 billion pounds of food is wasted while 41 million people face hunger across the United States.
DoorDash will introduce a pilot program that pairs the company's logistical expertise with Feeding America's MealConnect, platform. MealConnect links surplus food with local nonprofits that can use it to feed hungry people. Through MealConnect, the company will provide last-mile delivery expertise and support between restaurants, smaller shelters and food banks. DoorDash will use its logistics expertise to help reduce food waste and power deliveries to food banks.
Through the month of January, DoorDash will donate one meal to Feeding America that is placed on their website or app. For the remainder of the year, the company will invite one restaurant a month to join them in the "one meal for one meal" initiative.
"DoorDash's network of restaurants and extensive national footprint puts us one step closer to our mission of eliminating hunger in this country," said Nancy Curby, Senior Vice President, Corporate Partnerships and Operations at Feeding America.