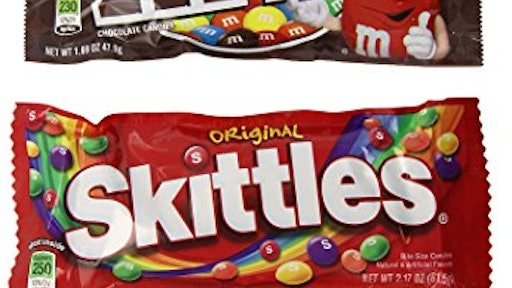 Candy maker Mars is investing $1 billion to fix a "broken" cocoa supply chain.
The cocoa supply chain, currently faces issues of child labor, deforestation and unsustainable sourcing. The $1 billion is expected to be dished out over a 10 year program that aims to help the company source all of its cocoa responsibly by 2025, Organic Authority reports.
The company will employ full traceability to mitigate deforestation and will worth with the help of third-party certifying agents. However, Mars isn't limiting itself to certification as it aims to set more demand industry standards.
According to Reuters, Mars will overhaul its supply model and increase the price it pays for cocoa sourced with the highest standards.
The company will employ GPS technology to ensure forests stay intact and will work closely to monitor suppliers for child labor violations and intervene as needed.