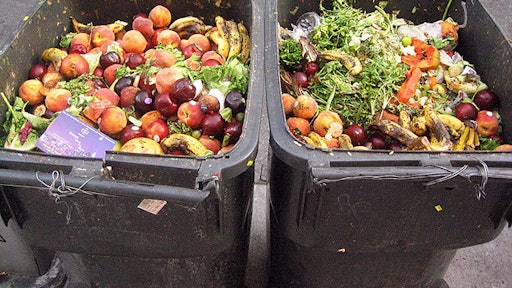 Every day, American families throw out tons of spoiled food—or food they think is spoiled because they misunderstand "sell by" labels. Restaurants dispose of usable leftovers, and farmers toss imperfect produce.
In the United States, about 30 to 40 percent of all food is not eaten. About 95 percent of that wasted food, 38 million tons in 2014, ends up in landfills or incinerators, where it produces methane, a gas that is one of the most potent contributors to climate change.
To protect the environment, relieve hunger and save money, states are trying to reduce those numbers. California, Connecticut, Massachusetts, Rhode Island and Vermont already restrict the amount of food and other organic waste (such as soiled and compostable paper and yard waste) that can be dumped in landfills. Maryland, New Jersey and New York are considering similar laws.
Additionally, states are offering tax breaks to farmers and small businesses that donate food rather than throw it away, limiting the liability of food donors, and standardizing "use by" labels so consumers don't toss food that is still edible.
To read the full original article, please click here.