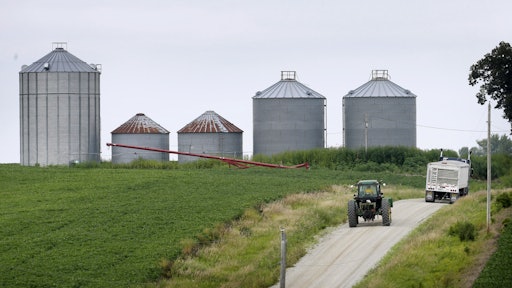 The presidential race's tough talk on trade deals might be playing well in industrial states, but it's cultivating worry in Minnesota, where agriculture and other businesses generally have benefited from lower tariffs and the easing of such rules.
Kevin Paap, a farmer near Mankato, tells MPR News (http://bit.ly/2eoWOLD ) that 95 percent of his customers are international and that trade is crucial in his industry.
University of Minnesota economics professor Robert Kudrle says that even if a country benefits from trade overall, it often hurts workers in specific industries. He says the focus should be on helping those workers, not punishing other countries that want to sell things here.
Trade deals haven't been this important in a presidential race since 1992, when former President Bill Clinton won the election and later signed the North American Free Trade Agreement into law.
To read more, click here.