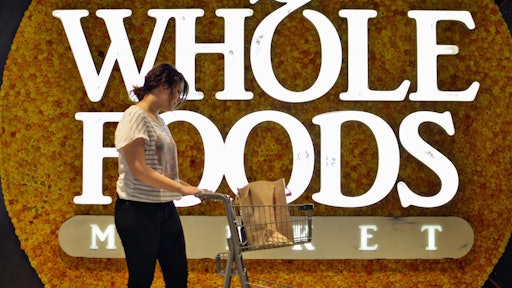 Cincinnati-based Kroger has been on a grocery store chain buying spree in recent years, and speculation on the street suggests they might be looking at adding Whole Foods Market to their portfolio. Industry speculation that Kroger is mulling a takeover of Whole Foods Market broke late last week and according to this article from Cincinnati.com, Kroger was considering a $40 per share bid for Whole Foods – an offer that would spell out a $13 billion takeover.
In 2014, Kroger completed a $2.5 billion takeover of North Carolina's Harris Teeter and bought online health retailer Vitacost.com for $280 million. In December 2015, it bought Wisconsin-based grocery chain Roundy's Inc. for $800 million. The purchases of the grocery store chains added $8 billion to Kroger's total sales that now exceed $100 billion annually. Earlier this year, it acquired an undisclosed stake in Lucky's Market, a Colorado-based chain of organic stores. A Whole Foods takeover would possibly trump Kroger's $12.6 billion merger with Fred Meyer in the late 1990s, which transformed Kroger into the nation's largest traditional supermarket chain.
To read more, click here.