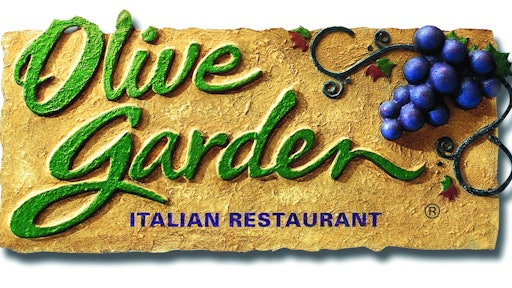 Environmental groups are calling on Olive Garden to improve the national restaurant chain's food-sourcing and labor practices, according to The Hill.
More than 130,000 people signed a petition generated by the Good Food Now campaign — a partnership of Friends of the Earth, Restaurant Opportunities Center United, the Food Chain Workers Alliance, the Center for Biological Diversity, the Unitarian Universalist Service Committee, Green America and the Animal Welfare Institute.
Environmental and animal welfare groups, however, said Olive Garden still has a long way to go.
Darden's Spokesman Rich Jeffers told The Hill Olive Garden listens to the preferences of its guests and will continue to evolve to address their needs. He said the company has already committed to switching to cage-free eggs by 2018 and cage-free pork by 2025.
To read more, click here.