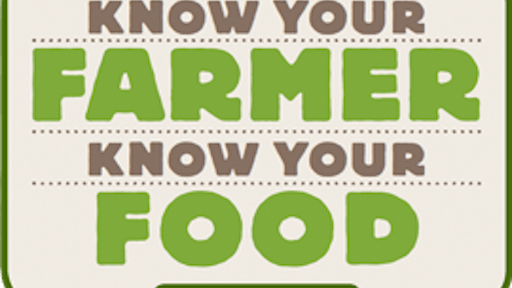 USDA officials joined 15 national and regional philanthropic partners to announce a new initiative to bolster the supply chain for local food systems around 10 key U.S. cities.
The project, dubbed "Food LINC," will connect demand for local food in in those 10 urban areas with supply from farmers, strengthening each region's local food business sector and increasing consumer access to local food.
"USDA, the Appalachian Regional Commission and the Delta Regional Authority recognized that our investments in local food infrastructure have the most success in communities with strong coordination between producers, food purchasers and access to shared resources," said Agriculture Secretary Tom Vilsack.
"More than 160,000 farmers are tapping into demand for local and regional foods, and industry estimates predict more growth in the next several years," he said. "With the help from our partners, USDA can 'supercharge' our resources to create lasting impacts for farmers, ranchers and rural communities as a whole."
Nearly $3 million in combined private and federal funding will support coordination by a host organization in each city.
A full-time Food LINC coordinator will be embedded in each host organization for up to three years. The knowledge gained through their experiences will help the partnership determine next steps to link producers and entrepreneurs with families and institutional consumers to develop more robust local and regional food systems.
USDA, the Appalachian Regional Commission and the Delta Regional Authority have committed $850,000 in public funds to the project, leveraging an additional $2 million so far from private philanthropic partners.
Host organizations include Common Market Georgia; Louisville's Farm to Table, Kentucky; the Conservation Fund in North Carolina; Rocky Mountain Farmers Union in Colorado; La Montañita in New Mexico; Fair Food Philadelphia; Metro Washington Council of Governments in Washington, D.C.; Appalachian Sustainable Development in Virginia; Soul City Hospitality in Mississippi; and Communities Unlimited in Tennessee.
To read more, click here.