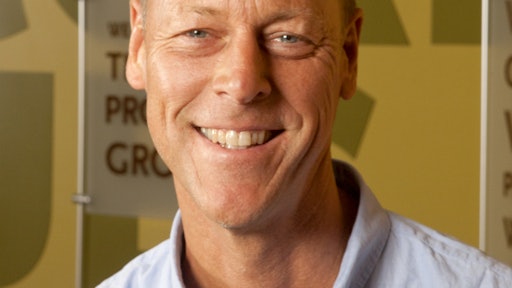 Whole Foods Market Inc. co-CEO Walter Robb says the company is making important changes following last year's highly publicized mislabeling of containers that resulted in incorrectly charging for products in New York. In an interview with The Wall Street Journal, Robb expands on the changing natural and organic foods market, which he says is positioned for continued growth.
Robb sees supermarkets getting smaller and having a bigger emphasis on fresh food. He also foresees an "explosion" in foodservice and prepared foods and beverages.
One of the reasons for the company's slower growth has been competition from Kroger Co. and Costco Wholesale Corp., which are expanding organic and natural offerings at a lower cost. Nonetheless, he said Whole Foods Market is creating 8,000 new jobs in the next year.
To read more, click here.