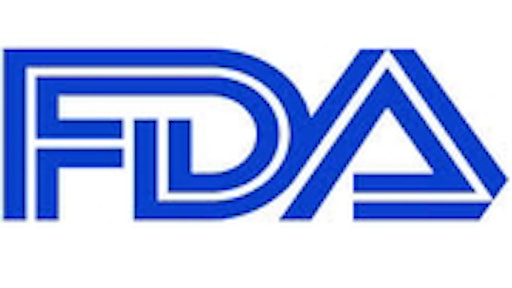 The Food and Drug Administration is extending the comment period for a docket to receive information and comments on the use of the term "natural" in the labeling of human food products, including foods that are genetically engineered or contain ingredients produced through the use of genetic engineering to May 10, 2016. A notice requesting comments on this topic appeared in the Federal Register of November 12, 2015. The agency initially established Feb. 10, 2016, as the deadline for the submission of comments. We are taking this action in response to requests for an extension to allow interested persons additional time to submit comments.
To submit a comment, click here.
Editors Insight: The food industry needs to support uniform labeling requirements nationwide. Otherwise, food companies will have to struggle with a patchwork of state and local labeling rules, which will be unworkable, not to mention costly.
The FDA is taking this action in part because it received three citizen petitions asking that the agency define the term "natural" for use in food labeling and one petition asking that the agency prohibit the term "natural" on food labels.
The FDA has extended the deadline due to the high volume of comments. According to The Fresno Bee, there were 2,227 comments on the FDA website as of Dec. 10, 2015.
The most hotly-contested food labeling debate is over the requirement to label products with GMOs. 12/29-15 By Elliot Maras