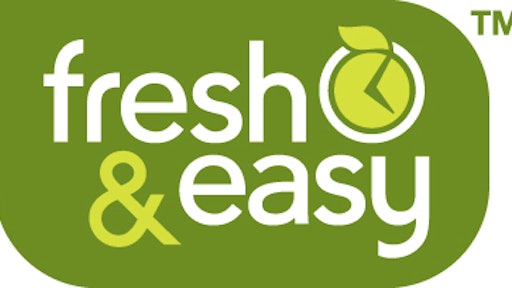 Fresh & Easy LLC, the El Segundo supermarket chain, could file for its second Chapter 11 bankruptcy in two years in the next few days, industry sources told Supermarket News.
If the company can find a buyer for some or all of the 103 remaining locations, that could postpone a filing, sources said.
A company spokesman declined comment.
Fresh & Easy was acquired in 2013 by Yucaipa Cos., a Los Angeles-based investment firm, from United Kingdom-based Tesco following a bankruptcy filing.
Yucaipa closed approximately 50 of 167 stores in March — stores the company said "[did] not meet the criteria of [its] model of modern convenience" — and closed another 14 in July.
The company said at the time it planned to redeploy capital from operating fewer stores to provide a higher level of convenience and greater density.
To read more, click HERE.