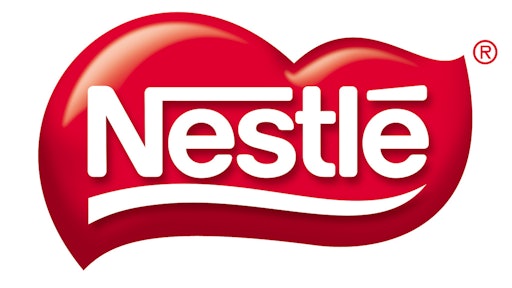 Eight years after an investigation began, a sprawling, delay-plagued criminal case targeting an alleged price-fixing conspiracy among the top players in Canada's chocolate-bar business appears to be melting away, according to The Globe And Mail, the Toronto-based newspaper.
The Competition Bureau announced that prosecutors had stayed price-fixing charges laid in 2013 against Mars Canada Inc., wholesale distributor ITWAL Ltd., former Nestlé Canada confectionery president Sandra Martinez and ITWAL president and CEO David Glenn Stevens.
The federal watchdog said that criminal charges against Nestlé Canada and its former chief executive officer, Robert (Bob) Leonidas, remained.
But Symon Zucker, a lawyer for Ms. Martinez, said Crown prosecutors told a Toronto courtroom on Tuesday that they would take the next two months to evaluate whether to proceed against the remaining two defendants.
The Public Prosecution Service of Canada would not say why the charges were abandoned, which is not unusual. But Mr. Zucker said prosecutors told him it was because the Crown did not see any reasonable chance of a conviction against his client.
To read more, click HERE.