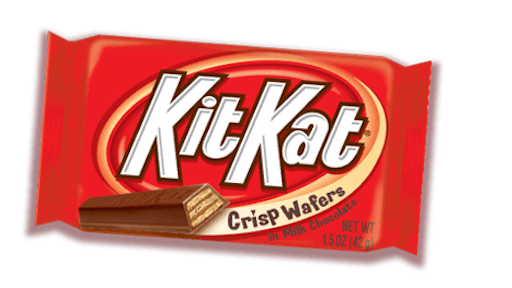 Nestle SA said KitKat will become the first global chocolate brand to make all its products with sustainably sourced cocoa as the chocolate industry faces allegations of child labor in the supply of raw materials, according to Bloomberg.
All KitKat bars will be made with cocoa accredited by independent third parties by the first quarter of 2016, the Vevey, Switzerland-based company said in a statement Monday. That includes those made in the U.S., which are produced by license holder Hershey Co.
The chocolate industry has faced years of criticism that producers buy cocoa from farms that practice child labor. Random visits to 200 farms in the Ivory Coast that supply Nestle found four children under 15 working in cocoa fields, according to a report by the Fair Labor Association last year. The world's largest food company has agreed to monitoring by the Washington-based non-profit organization since 2012 to stamp out the practice.
In 2001, Nestle and other top chocolate makers agreed to a plan to end child labor on farms in West Africa after U.S. legislators Tom Harkin and Eliot Engel highlighted the issue.
KitKat's move is part of Nestle's goal to source 150,000 tons of sustainably produced cocoa annually by 2017. Nestle began switching KitKat to Fairtrade cocoa in the U.K. in 2010 and has been expanding its use of certified beans to Canada, Australia, South Africa and throughout Europe.
To read more, click HERE.