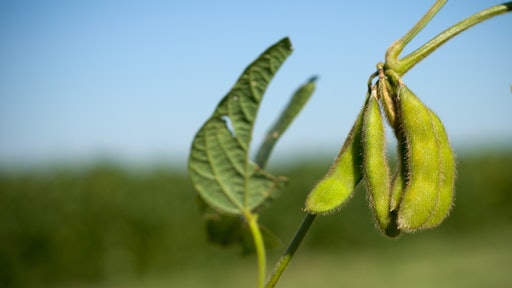 U.S. farmers increasingly are eschewing "King Corn" in favor of planting soybeans, a dramatic shift that is shaking up futures markets and rippling through the broader agricultural economy, according to The Wall Street Journal.
Analysts predict farmers will plant record soybean acreage this spring for a second consecutive year while cutting corn plantings for the third in a row. The move comes as growers grapple with a roughly 50 percent decline in the price of corn, the nation's largest crop by volume, since 2012.
The U.S. Department of Agriculture on Tuesday will forecast corn and soybean plantings in a key report based on farmer surveys. Analysts on average expect soybean acreage to rise 3 percent from last year to 85.9 million acres, while corn will fall 2 percent to 88.7 million acres, according to a survey by The Wall Street Journal.