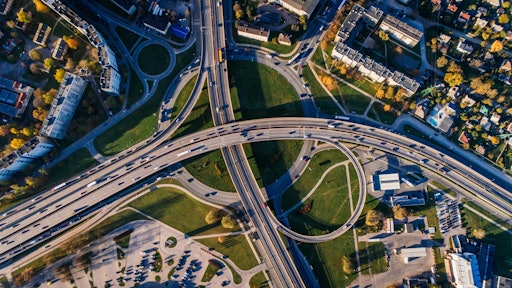 Getty Images
project44 and Fuel Transport joined forces to combine project44's Advanced Visibility Platform with Fuel Transport's North American logistics and freight management network with to optimize real-time shipment data.
"Our API-led integration with project44 snaps perfectly into our existing software infrastructure," says Ronald McIntyre, Fuel's V-P, technology and innovation. "It provides accurate, timely data to our operations team, and ultimately, our customers. Instead of chasing data, we can focus on providing essential services during these challenging times."
From Fuel Transport:
project44 takes a unique, API-first and bottoms-up approach to visibility – enabling shippers and LSPs to rapidly automate processes, collaborate with stakeholders and increase performance.
The project44 integration will assist Fuel in leveraging its human intelligence and focus on finding new synergies to increase efficiency, productivity and safety.