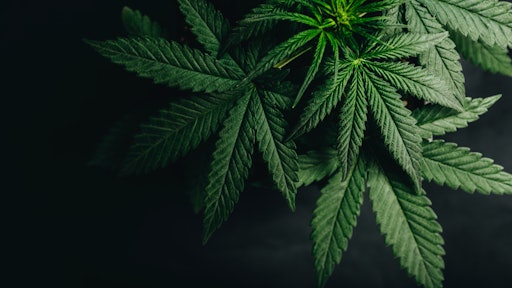 Iarygin Andrii - stock.adobe.com
Global cannabis sales reached $21.3 billion in 2020, an increase of 48% over 2019 sales. BDSA expects that the global cannabis sales market will increase to $55.9 billion in 2026, a compound annual growth rate (CAGR) of more than 17%.
"The cannabis industry faced numerous challenges in the past few years, none so potentially disruptive as the coronavirus pandemic in 2020," says Micah Tapman, CEO, BDSA. "Our previous forecast was conservative based on the expected economic fallout from the pandemic, but the industry not only survived, it thrived and legal cannabis gained considerable ground, exceeding our expectations in several markets."
While mature markets in the United States saw accelerated growth in 2020, new markets are the key to future growth. According to the release, medical and adult-use markets that launched in 2019 and 2020 contributed $1.6 billion in spending in 2020. Meanwhile, five new U.S. markets legalized medical or adult-use cannabis during the 2020 elections: Arizona, Mississippi, New Jersey, Montana and South Dakota.
Colorado grew by 26%, double its 13% rise in 2019, and Oregon expanded by 39%, versus 21% in 2019.
Legal cannabis sales in the U.S. passed $17.5 billion in 2020, growth of 46% over 2019's $12.1 billion.

BDSA

forecasts U.S. sales to reach $41.3 billion in 2026, a CAGR of 15%. Illinois, which launched adult-use last year, saw the largest dollar gain in 2020, rising by $784 million.
Legal cannabis sales in Canada totaled an estimated $2.6 billion in 2020 and are forecast to grow to nearly $6.4 billion in 2026, a CAGR of 16%. Canada