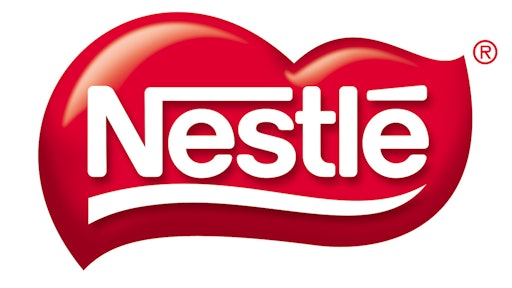 Nestle, the world's largest food and beverage company, has pledged new animal welfare standards for its 7,300 worldwide suppliers.
The move, which animal rights groups call the strongest by a major food company to date, would require suppliers to provide more space for farm animals, minimize pain in veterinary practices and welcome independent auditors.
The announcement comes six months after four dairy workers at a Wisconsin farm linked to Nestle were charged with animal cruelty after being caught on hidden camera beating, whipping and cutting animals.
Nestle said it was teaming with World Animal Protection, a nongovernmental organization, to shore up its animal welfare guidelines and practices.
"We know that our consumers care about the welfare of farm animals and we, as a company, are committed to ensuring the highest possible levels of farm animal welfare across our global supply chain," Benjamin Ware, manager of responsible sourcing for Nestle.
The announcement also drew praise from Mercy for Animals, the animal rights group that exposed the abuse at the Wisconsin supplier.
"Mercy for Animals praises Nestle for stepping up to the plate to improve the lives of farmed animals on a global level," said Nathan Runkle, the group's president. "We are heartened that Nestle not only took notice, but also took action, after egregious cruelty was exposed at one of its dairy suppliers."
Nestle is headquartered in Switzerland. Its U.S. operations are based in Glendale. The company's brands include Carnation, Dreyer's and Hot Pockets.