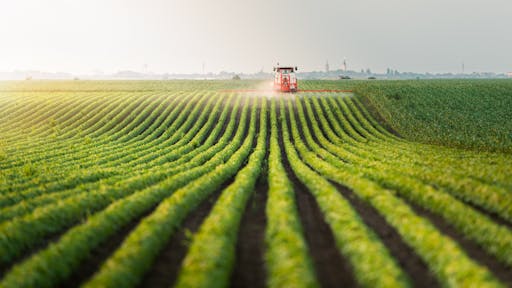 Dusan Kostic/Adobe Stock
CropX completes its third acquisition in 18 months with the purchase of Dacom Farm Intelligence, which it believes will strengthen its global footprint. Acquiring Dacom brings advanced crop protection capabilities to CropX's technology in addition to thousands of new customers and a presence in Europe. 
Per CropX: 
With an additional 2.7 million acres now under management, Dacom also adds over two decades of in-depth data across farms in Europe to the CropX farm management platform. Current CropX and Dacom customers will now have access to a full suite of advanced farm management analytics and automation tools.
With the acquisition, CropX will establish its European office in Dacom's current Netherlands headquarters and double the size of its global team. Dacom's 3,000 customers, spanning both smaller growers and massive market players, add more than 20,000 farms in more than 40 countries to CropX's portfolio. The dealalso expand CropX's reach into rainfed regions. 
Effective immediately, all Dacom employees will join CropX, adding European on-farm and client service expertise, as well as software and hardware talent to CropX's global team.