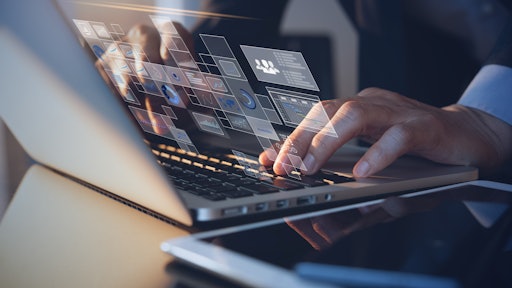 tippapatt/stock.adobe.com
Santander CIB and SAP create a strategic partnership to drive innovation in global transaction banking services as supply chain disruptions continue. The two will look into new solutions for invisible banking, improving client-to-bank connectivity, providing financial tools to help clients navigate supply chain disruptions and accelerate the decarbonization of their industrial activities. Santander services will also be embedded in ERP solutions.
Per Santander:
Santander CIB will be the first bank in the European Union joining as a member of

SAP

Multi-Bank Connectivity to enhance the agility and efficiency of clients' digital processes.
The agreement will streamline how Santander CIB approaches its clients, by leveraging the unique capabilities and expertise

SAP

can offer and co-innovate in value added solutions with multiple benefits for them: from streamlining the connectivity to value-added services related to counterparty risk, supply chain analytics, among others.
This strategic partnership will enable Santander CIB to progress in providing invisible banking solutions to its clients, by embedding Santander services within corporates Enterprise Resource Planning (ERP) with the ambition of transforming the client-to-bank interactions for the whole suite of GTB products.
"This agreement, which brings together SAP's technology and Santander's products and services, is an example of co-innovation and demonstrates the importance both companies place on improving operational efficiency and customer experience," says João Paulo Silva, SVP and general manager, SAP South Europe and Francophone Africa. "We look forward to seeing the positive impact it has on our customers."