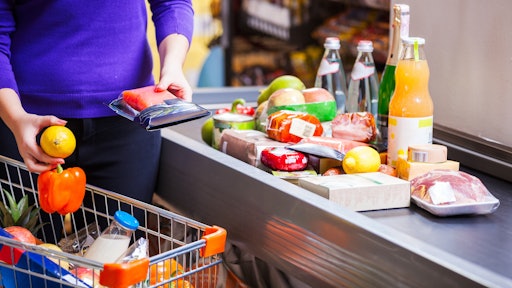 Andrey Bandurenko
As 2022 kicks off, predictions abound on the technology advancements and innovations expected in the year ahead. However, several highly anticipated advancements, including the metaverse, mainstream companion robots, a boom in edge computing and more will NOT happen in 2022, according to ABI Research.
"The fallout from COVID-19 prevention measures, the process of transitioning from pandemic to endemic disease and global political tensions weigh heavily on the coming year's fortunes. This white paper is a tool for our readers to help shape their understanding of the key critical trends that look set to materialize in 2022 as the world begins to emerge from the shadow of COVID-19. It also highlights those much-vaunted trends that are less likely to have meaningful impact in 2022," says Stuart Carlaw, chief research officer at ABI Research.
From ABI Research:
The metaverse will not arrive in 2022, or for that matter, within the typical 5-year forecast window.

Edge computing, both Mobile-Access Edge Computing (MEC) and general edge computing, will continue to increase in deployment numbers. However, the deployments in 2022 will be mostly critical ones made by early adopters—not the start of the boom that had been anticipated.

Despite the potential for social/companion robotics, 2022 will not be the breakout year the industry is hoping for.

A combination of factors will take until 2023 to resolve shortage issues through additional capacity, verification of real demand and the inflationary impact on consumer spending on products.