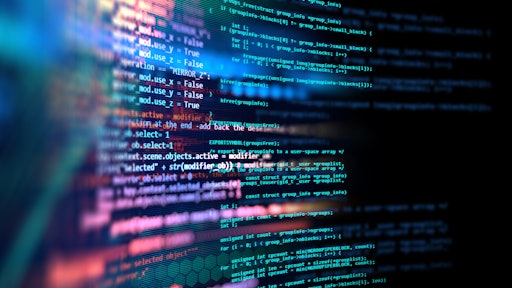 monsitj
Descartes Systems acquires Portrix Logistics Software for approximately 22 million Euros, or $US 26.7 million at current exchange, through cash on hand. Descartes says the acquisition will strengthen its rate management capabilities on the global logistics network. 
Per GlobeNewswire: 
Headquartered in Germany, Portrix has been helping its customers, which include some of the world's largest LSPs, streamline and automate complex global shipping rate management processes for more than 10 years. The company's core product, Global Price Management (GPM), is used by customers to enable global shipment routing, pricing, rating and capacity allocation management.
Portrix's solutions integrate with key systems that need fast, accurate, and complete shipping and pricing options, including CRM, transportation management, and customer-facing online booking platforms, such as Descartes Kontainers.
"Automated rate management tools are critical for LSPs looking to digitize the customer experience," said Henning Voss, co-founder of Portrix and now VP Product Management, Rate Management Solutions at Descartes. "As the momentum for digitization accelerates, the demand for our solutions continues to grow. In particular, we've seen an increase in demand for an integrated Descartes Kontainers-Portrix solution, making the decision to combine with Descartes a logical next step for the business and our customers. We're looking forward to taking our existing partnership with Descartes to the next level."