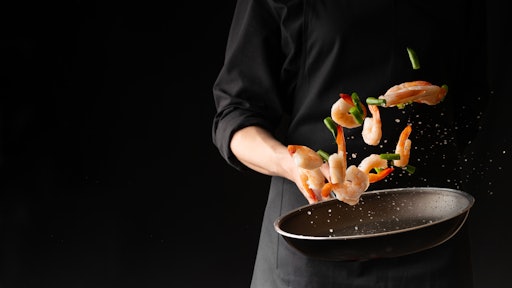 Anton- stock.adobe.com
Notch, formerly known as ChefHero, launched what is said to be the first and only all-in-one software solution to completely digitize the wasteful, paper-driven process of wholesale food supply orders for restaurants and distributors.
"When the pandemic hit, our revenues went down by 80% and we had to rebuild our business model to digitize all aspects of the restaurant supply chain. We listened and focused on developing software to help our partners cut costs. Notch is already taking off because it's the innovation the industry has been waiting for to save them time and money like never before," says Jordan Huck, CEO, Notch. 
From PR Newswire:
Notch launched in Toronto, Chicago and major cities across Texas, with more rolling out in the coming months.
Notch offers complete supply chain aggregation for restaurant chains and distributors. 
By streamlining the food supply buying process, Notch greatly reduces food waste and eliminates inefficiencies.