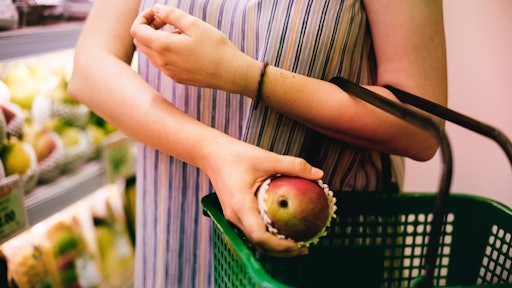 Photo by rawpixel.com from Pexels
Walmart is continuing to challenge Amazon by partnering with Google.
Walmart shoppers will soon be able to order groceries with the Walmart Voice Order that works with Google Assistant-powered platforms. The companies previously worked to together on voice-based shopping through Google Home devices in 2017. According to Tech Crunch, the assistant will inform the customer which item it's choosing and the price point, eliminating the need to speak the full name of an item when making a request.
The app is meant to be used to round-up items for a later purchase by adding items to a cart, instead of forcing a checkout upon each new addition, Tech Crunch reports. A report found that customers tend to shop in bits and pieces, similar to list making.
The new voice-shopping feature will launch to all Google Assistant-powered devices this month. The rollout, however, will be staged over the course of a few weeks though.
In addition, voice shopping will also be available for grocery pickup as well as online delivery.