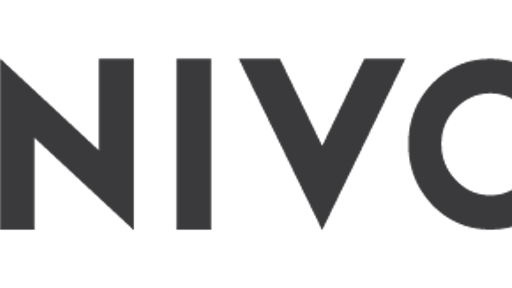 Omnivore Technologies has raised $10 million during a Series A investment round. Lead investors include The Coca-Cola Company and Performance Food Group. Additional funds came from Tampa Bay Lightning owner, Jeff Vinik. The financing will be used to accelerate current development and growth of proprietary Omnivore products that minimize friction for restaurant brands, third-party technologies and POS companies.
"We clearly understand that the growth in the restaurant and hospitality industry is pinned to consumer and staff expectations of technology and how they use it, very similar to what happened with the travel, lodging and retail industries," says Mike Wior, CEO of Omnivore. "We've enjoyed playing a role enabling innovation and integration in all restaurant technology categories such as online ordering, third party delivery, pay at the table, loyalty and labor. We will continue to enable the industry in these areas while adding new capabilities and ensuring agility and affordability."
Omnivore will complement their universal API with two platforms: data warehousing and central menu management. Each is being designed to help unleash restaurant brands' abilities to analyze and execute at a faster pace and with less friction and expense. The Omnivore data product will address the ongoing question of "whose data is it" by enabling restaurants to access, distribute and leverage their data more efficiently.
"PFG continues to leverage data and consumer insights to add value to our restaurant customers," says Jim Hope, PFG executive vice president and CFO. "Our new partnership with Omnivore will enable our customers to gain better access to their data, while taking meaningful technologies to our customers that address opportunities to enhance the customer experience."
Omnivore's new centralized menu management system will benefit both restaurant operators and technology providers by addressing the increased complexity of managing dozens of digital menus across online ordering, third party delivery apps, digital menus, kiosks and the like. One of the largest benefits is the ability to smooth operational challenges that come with multiple third-party technology partners that all have digital menu dependencies. Omnivore's central menu management product will not only provide a single portal to manage all menus, it will also result in third-party orders being directly injected into POS systems.
"As a part of 'The Coca-Cola Commitment,' we continuously seek out innovation, insights and technology that can create new value for the industry and serving future consumers," says Andy McMillin, CMO, National Foodservice & On-Premise Marketing, Coca-Cola North America. "Omnivore's universal API, centralized menu management solution, data warehousing solution and marketplace of technologies facilitates the agility to experiment, optimize challenges and execute even faster."