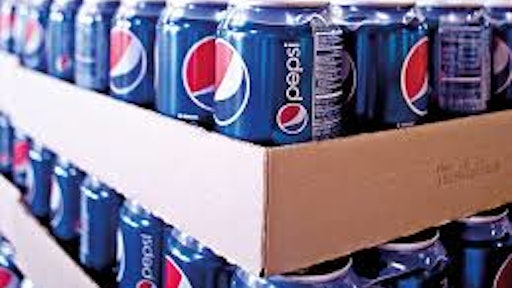 Beverage Daily reports that PepsiCo has launched The Hive, an innovation group aimed at boosting the performance of its new products.
CEO Indra Nooyi explains that the group is "a business within a business" that thinks about the new age consumer while allowing big brands thrive.
PepsiCo's direct-store-delivery (DSD) model has caused problems for smaller brands in the past, Beverage Daily reports. Having to put new products through a DSD system prevents the company from supporting it because it has to come out of the core cooler or the core isle. Nooyi explains that DSD systems tend to kill new products.
The Hive will now nurture promising products that weren't allowed to thrive in the DSD system before, Beverage Daily reports. Once it reaches the size of Lifewater or Bubly, PepsiCo will then decide if it should come into the DSD system or not.