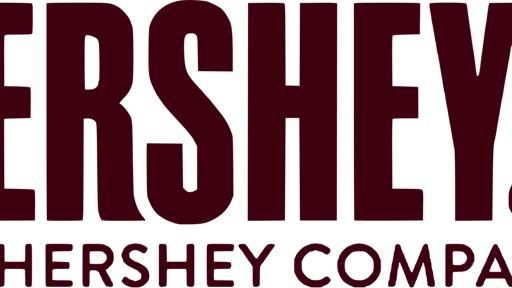 Hershey's and Accenture are teaming up to implement SAP's S/4 HANA software, enabling Hershey's to build a more streamlined manufacturing and supply chain process.
Hershey's has been attempting to gain better insight into customer behavior to power its wider business strategy. By using SAP S/4 HANA, the chocolate company hopes to boost revenue growth and increase margins from its confectionery.
To read the full original article, please click here.