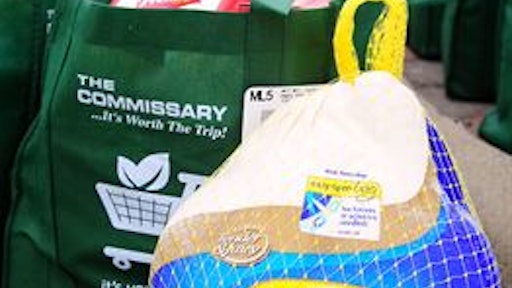 Kyle Carnes hasn't been sleeping well. As Northeast regional manager for grocery delivery company Instacart, he finds the week before Thanksgiving is the equivalent of the Super Bowl or a World Series Game 7: The stakes are high.
Grocery shopping for Thanksgiving can be the worst, as anyone who has lost what seems like hours waiting in the checkout line can attest. So the holiday serves as both a huge opportunity and a test for grocery delivery and pickup services that aim to make shopping less stressful.
Most online grocery operators say they see a spike in signups during the holiday season, but the risks are also obvious. Ease the shopping for the big meal and you might win a customer for life. Mess up and risk turning off customers to the entire on-demand concept as you're bad-mouthed around the Thanksgiving dinner table.
To read the full original article, please click here.