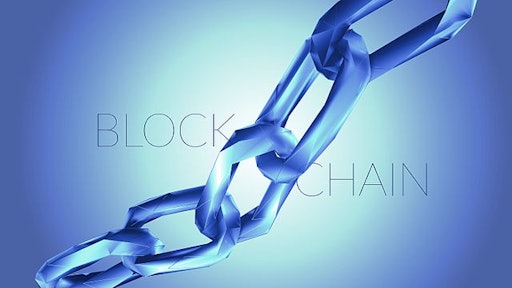 PLS Logistics Services, a leading third-party logistics provider, has joined the Blockchain in Trucking Alliance (BiTA). BiTA is a standards and advocacy organization designed to educate, advocate and establish standards for blockchain applications in the trucking industry.
BiTA and PLS believe the blockchain is one of the most significant developments for the supply chain industry and, along with hundreds of other logistics leaders, are seeking to revolutionize the trucking industry through this partnership.
By bringing together the most influential leaders in transportation, finance and technology, BiTA will build the first set of transportation blockchain standards. The alliance seeks to provide clarity and standards around the blockchain through education and advocacy of technology.
Founded in August 2017, BiTA is a forum for promotion, education and encouragement to develop and adopt blockchain applications in the trucking, transportation and logistics industry. BiTA's goal is for members to participate, discuss, create and adopt industry standard uses of blockchain applications and to provide clarity and direction for the development of blockchain technology in the trucking industry in a manner that will create efficiency, transparency and foster trust. BiTA standards are intended to create a common framework to help organizations develop and adopt blockchain technology.