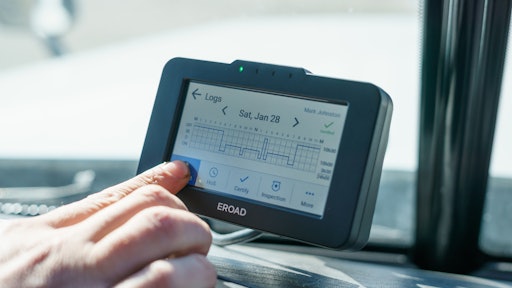 With six weeks remaining before enforcement of the U.S. Department of Transportation's electronic logging device begins, 60 percent of fleets running between 1 and 100 trucks have yet to adopt ELDs, according to a recent survey conducted by CarrierLists.
In sum, 1,982 carriers were surveyed, with most of the survey respondents running 40 trucks or fewer. Of the 156 carriers operating between 1 and 5 trucks, 93 (60 percent) have yet to adopt ELDs. That total, while potentially indicative of the small carrier adoption rate, is still a small sample of the hundreds of thousands of smaller carriers in operation.
To read the full original article, please click here.