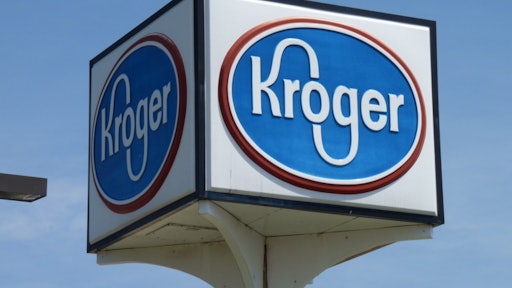 "Data is the new battleground," says Stuart Aitken, chief executive of 84.51˚, Kroger Co.'s data-analytics unit.
Working from a small host of research facilities beyond the grocer's Cincinnati headquarters and a lab tucked away in a suburban strip mall, Kroger's app developers and data scientists are mining consumer information to devise the grocery store of the future. They are testing apps for shoppers' mobile devices that will highlight sales based on whether the customer eats meat or needs help finding recipes for chicken, for example. Want to make fish tacos tonight? Another app will populate a user's digital shopping list with the necessary ingredients available at the store.
For store managers, meanwhile, a program is in the works to allow them to literally see how products are selling in a given aisle, using augmented-reality apps on their phones that show the prices and sales figures for the products found there.
To read the full original article, please click here.