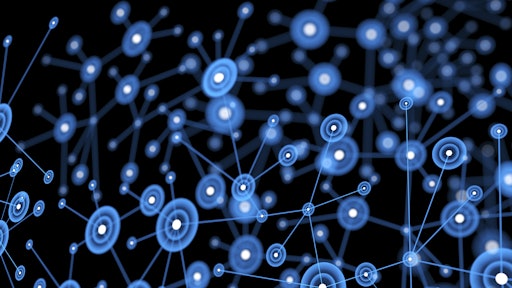 A new Internet of Things (IoT) research study from Inmarsat, the world's leading provider of global mobile satellite communications, has found that agritech businesses are helping many food producers to meet increasingly stringent import requirements by monitoring production, food hygiene and sustainability through the use of IoT.
Both the United States and the European Union (EU) have been raising import standards as concerns about sustainable and safe food production gather pace by, for example, imposing new traceability standards on fish imports.
Forty-nine percent of agritech respondents in Inmarsat's "IoT in Enterprise 2017" report ranked monitoring and improving health and safety due to industry and government regulation requirements as the main priority in the deployment of IoT applications for the agricultural sector.
Environmental monitoring was the second most important reason for the development of IoT solutions, further reinforcing the importance of regulatory demands in driving the adoption of IoT in many sectors.
To read the full original article, please click here.