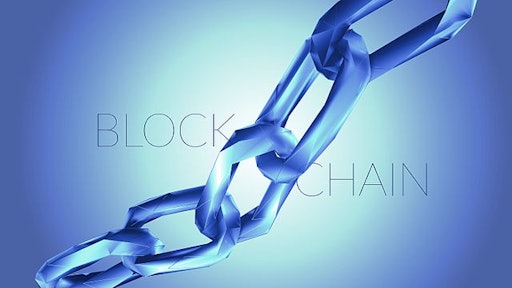 The food industry is turning to the same technology used by virtual currencies to strengthen food safety and inventory management by tracking meats and crops from farm to table.
Working with IBM, retail giant Wal-Mart Stores is testing the technology system on mangos in the United States and pork in China.
Blockchain, the underlying technology behind virtual currency bitcoin, is a digital system that allows counter parties to transact using individual codes for goods. The technology enables different parties in the supply chain to share details such as the date an animal was slaughtered or the weather conditions at harvest time. Data can be stored through a photograph on a smartphone that is transmitted onto a dedicated platform. The system also can counter fraud and mistaken deliveries, champions of the technology say.
To read the full original article, please click here.