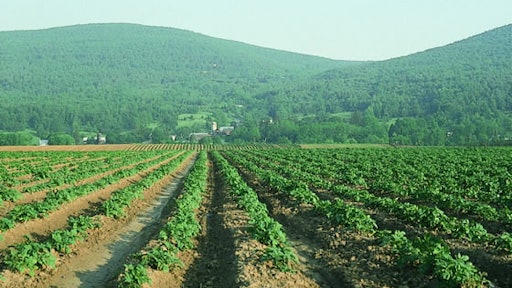 Ripe, a blockchain startup, is showcasing how the distributed ledger technology can be applied to farming and provide companies with important data on crops and throughout the supply chain.
By combining a blockchain with purpose-built scanners and specialized sensors, the company is able to provide critical data that is easily communicated to partners, demonstrating why blockchain is growing more popular as a tool to be leveraged as part of an IoT solution.
Blockchain is a key tool for the IoT because of how it combines data storage and communication in a trusted medium.
To read the full original article, please click here.