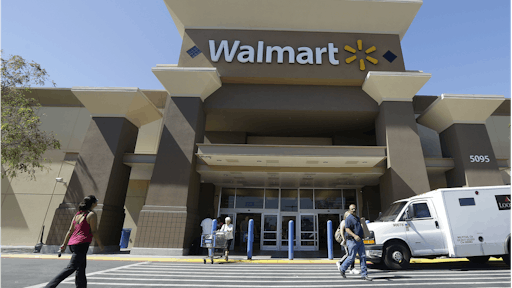 An invisible eye may soon be tracking how much milk you're drinking in your own home.
Walmart, the world's largest brick-and-mortar retailer, has applied for a patent that will allow it to track the way products are used once consumers take them home. If implemented, use of the technology would be two-pronged. It will automatically re-order items, such as toothpaste and milk, when the bottles start running low. And it also would track how frequently products are used.
According to the research firm CB Insights, Walmart has filed several other patents that could help to expand their grocery business, and this application could show a continued focus on connecting to shoppers' kitchens.
To read the full original article, please click here.