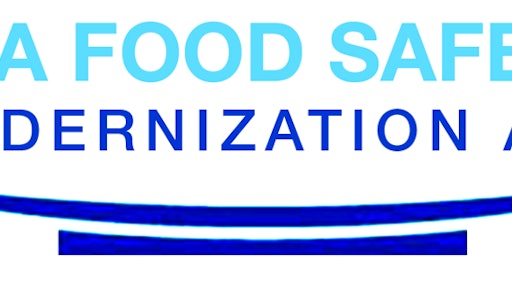 In April 2016, the U.S. Occupational Safety and Health Administration (OSHA) published a final rule establishing "Procedures for Handling Retaliation Complaints under Section 402 of the Food Safety Modernization Act (FSMA)." This rule provided new whistleblower protections for food industry employees.
Roughly 10 months later, on February 9, 2017, one of the first whistleblower suits invoking the new FSMA rule was filed in federal court in the Northern District of Illinois by an employee of Mead Johnson Nutrition Company. The complaint was brought by a former global product compliance director for Mead Johnson who claims she was marginalized and ultimately fired after raising concerns about "serious safety issues" in the manufacturing of the company's ready-to-use infant formula.
After speaking up, she asserts she was retaliated against by being excluded from meetings, withheld from information and eventually terminated through a reduction in force. Her claim was originally filed with OSHA, who, according to the plaintiff, did not issue a final decision in a timely manner.
To continue reading, please view the original article here.