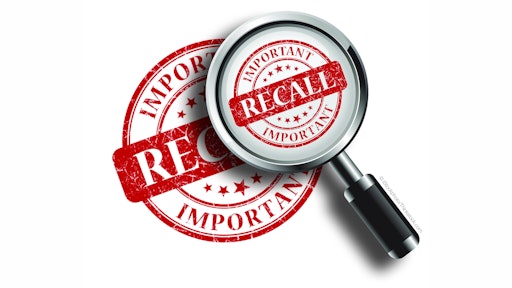 Sierra Nevada Brewing Co. announced a recall of certain 12-ounce bottles of its pale ales, IPAs and other beers after detecting a packaging flaw that could cause a piece of glass to break off into the bottle.
In a statement, it said the recall applies to eight different types of its craft beers purchased in 36 states across the Midwest, the South and East Coast of the United States.
The recalled beers were packaged between Dec. 5, 2016, and Jan. 13, 2017.
To continue reading, please view the original article here.