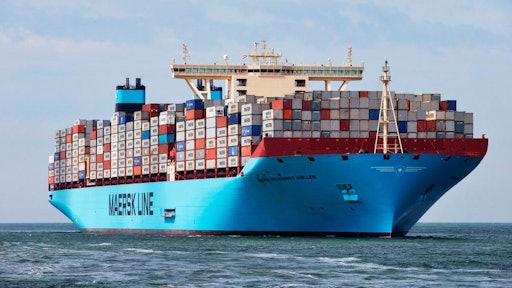 Maersk Line, the world's largest container shipping company, launched a mobile app Friday that will allow customers to manage and track cargo on the move.
Users will have access to comprehensive information on shipments and have the ability to track cargo in real time, check schedules, and see changes in destination and documentation.
This move is a step toward a paperless and hassle free shipping industry, Maersk says.
The app is compatible with iOS and Android devices and can be downloaded from the Google Play Store and Apple's App Store.

For more information about the app or to view key features, read the original article at www.marinelink.com/news/launches-tracking-maersk419580?mod=djemlogistics.